If you have been addicted to funny Crello animated templates, just like we have, you are in for some pretty great news! Crello is introducing its brand new Animation Maker – the tool for easy animation that can be designed and customized for your ads and social media with very little effort and no design skills.
The new animation features help you:
add animated objects to your photos or animated templates,

combine animated backgrounds with photos,

resize your designs very quickly,

design in new animated formats – Full HD and Facebook Cover,

move, flip and resize the elements of an animated design.
Make your feed special with Crello Animation Maker tools – create animated covers for your social media pages, design fun posts for Facebook and Instagram using all-new animated templates with all the new flexible editing tools.
Eye-catching animation will help you present your product or services in a fun and engaging way, announce a new product line or publicize an event. Your vibrant posts and ads will be impossible to scroll by.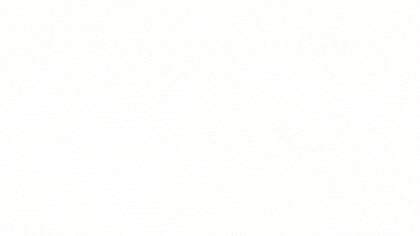 Let's take a closer look at Crello Animation Maker features. You can try them in your free account, and if you want to download created designs – upgrade to PRO. One more note before we dive in: although I show different features in each of the two examples below, all the listed features are available in any animated format – animated post, animated Facebook cover and Full HD.
1. Creating Facebook video cover.
To create a video cover for your Facebook business page, select all-new Crello animated format – Facebook video cover:
Browse animated templates and select one that suits your brand and message. We've chosen this cute animation to help us announce a midsummer sale:
To edit sample text, click on it and type in your text. You can also move your selection:
Change size and location of individual template elements:
Move objects between layers to place your key message on top:
When you are done, hit the Download button in the top right corner of the screen and use your design!
2. Creating full HD video.
This format is set to an automatic 1920×1080 resolution, allowing you to create high resolution animated designs for social media or your website. Choose Full HD format in Crello interface:
Browse to find suitable template. Adjust and customize individual elements:
Add animated objects from our gallery (go to Animations > Objects and browse the gallery):
Switch the background to an animated one from our library:
You can also add any static design elements like borders, lines, illustrations, icons, stickers and more:
Resize your animated design by clicking the Resize button in the top right corner.
Enjoy all the new Crello Animation features and share your designs in our Crello users group on Facebook.
Crello Animation Maker at a glance
Hundreds of customizable animated templates

Animated backgrounds to turn static images into animation

Animated objects to add accents to images

New animated formats – Facebook cover and Full HD

Option to mix animated elements from different templates

Formats suitable for social media content